To be is to do. ~ Socrates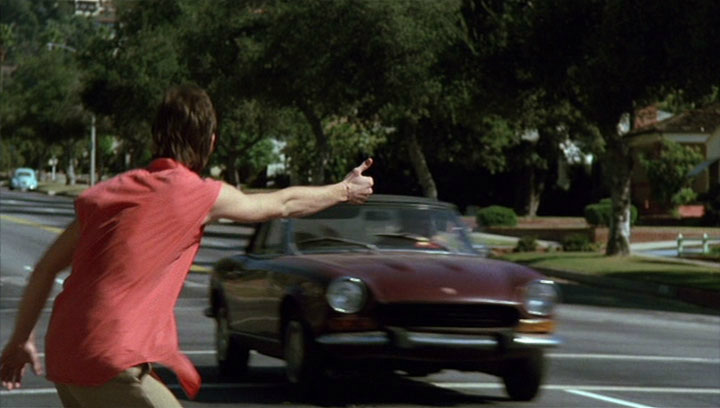 A wild child senator's son of the care-free 1980's, this was my first car, a customized burgundy 1974 classic FIAT Spider convertible with cherry wood interior. As a 'devil-may-care' 17 year old kid, I bought it with my hard-earned tuition money off a 'now married with kids' Italian guy who had previously souped it up for rally racing. I drove it for 4 wonderful summers then sold it for $800 more than I originally paid.


The front spoiler and air dam is missing in this photo but I found it the next morning.


Ah, la dolce vita. Youth does not last long, but there are ways to waste, or prolong it.